Best Rate Guaranteed
/ Book via the official website for the best value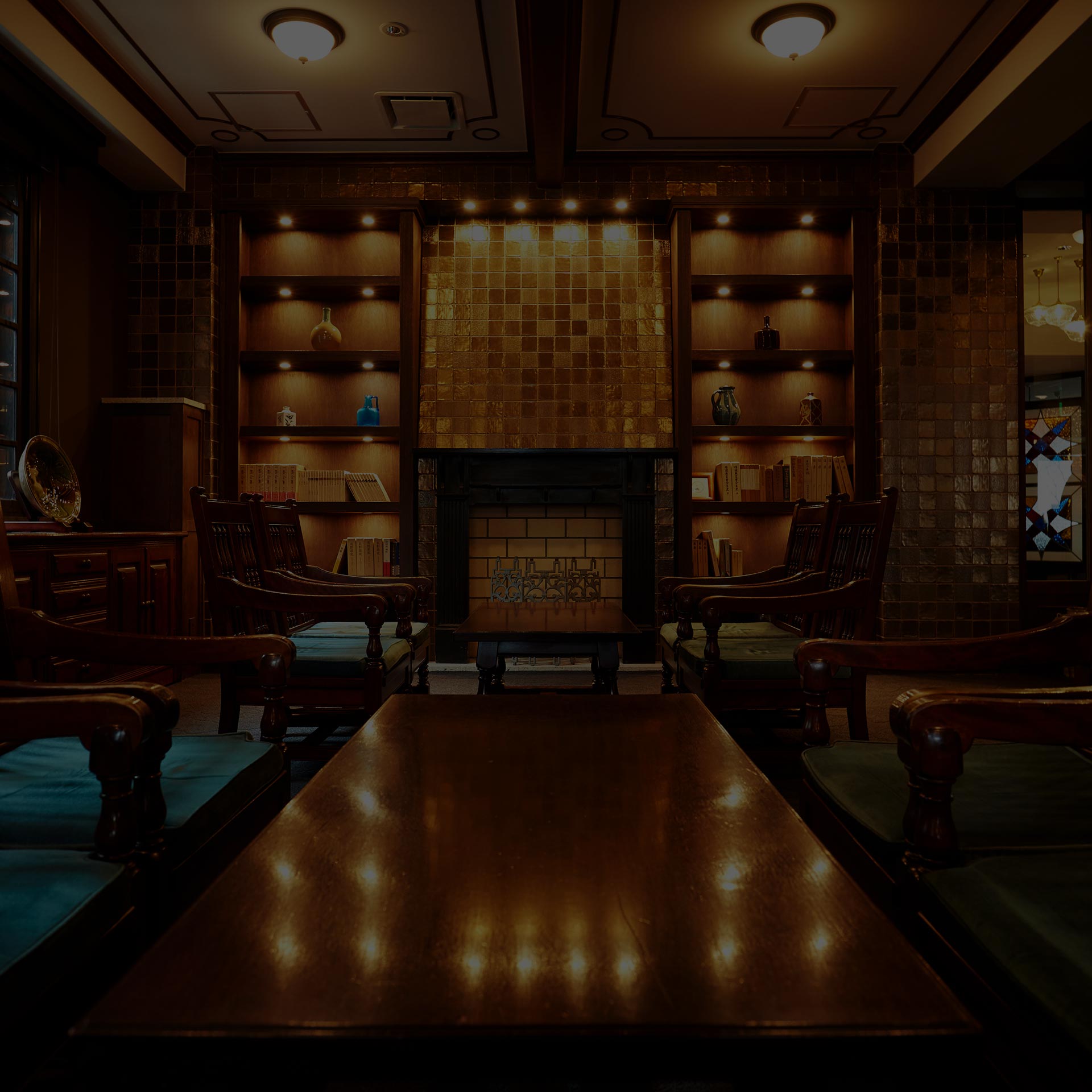 A Western-Style Building Filled with Traditional Matsumoto Folk Craft
Experience Mingei. This traditional folk craft borrows from the local climate and traditions to develop naturally as part of the region's culture.
In Matsumoto, countless works with no artist attribution were developed throughout the course of history.
Matsumoto Hotel Kagetsu is a 130 year-old hotel where the spirit of folk craft lives on today.
Relax in a place where you can be yourself, that makes you feel right at home.
Experience Folk Craft in Your Room

The aesthetic is simple yet meaningful. Find a sense of tranquility here, as if melting into this space and becoming one with it.
Matsumoto folk craft furniture can be found throughout each guest room, forming a cohesive part of the relaxed atmosphere.

Modern Nagano Terroir

Enjoy meals prepared for you using local Nagano ingredients.
The unique Nagano terroir style of cuisine takes shape atop your dish, native ingredients culminating to fuse rustic and modern sensibilities.

Cafe: Yatoro Onkan

Savor a fragrant cup of coffee made using the Nel Drip method and fresh coffee beans, with hot water heated to 86 degrees in honor of the shop's name Yatoro Onkan -- which means "86."
Opening Hours: 7:00 AM to 8:00 PM
Breakfast: 7:00 AM to 10:00 AM
Lunch: 11:00 AM to 2:00 PM

Matsumoto, A City of History and Culture

Matsumoto Hotel Kagetsu is located just a 5-minute walk from Matsumoto Castle, a national treasure. Nakamachi Street and Nawate Street are lined with stucco warehouses, Reminiscent of the traditional castle town aesthetic, It is also a town with natural spring water sources, with the cuisine and public baths using local water that is certified as among the "Best 100 Water Sources of Heisei."
@ Matsumoto Hotel Kagetsu