Folk Craft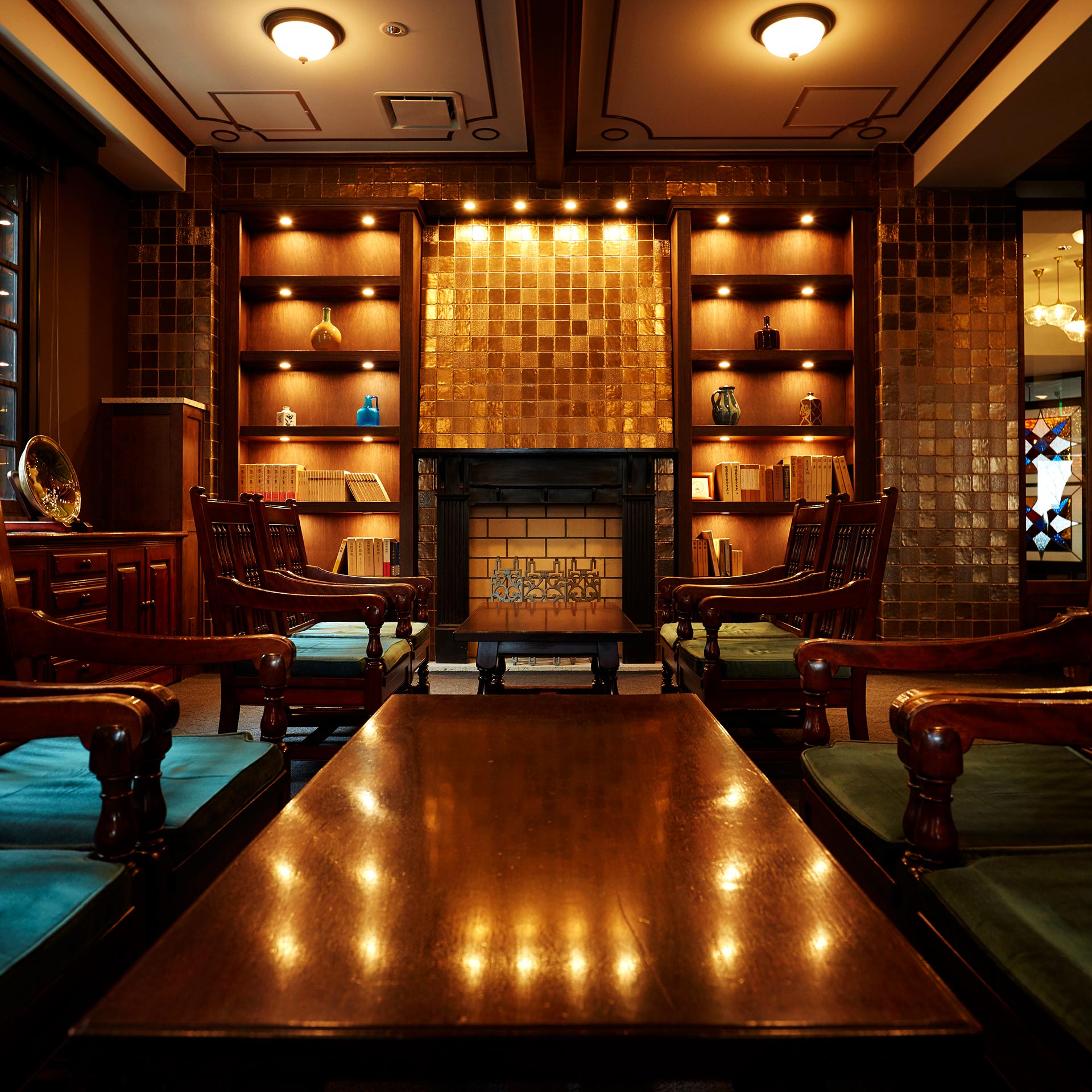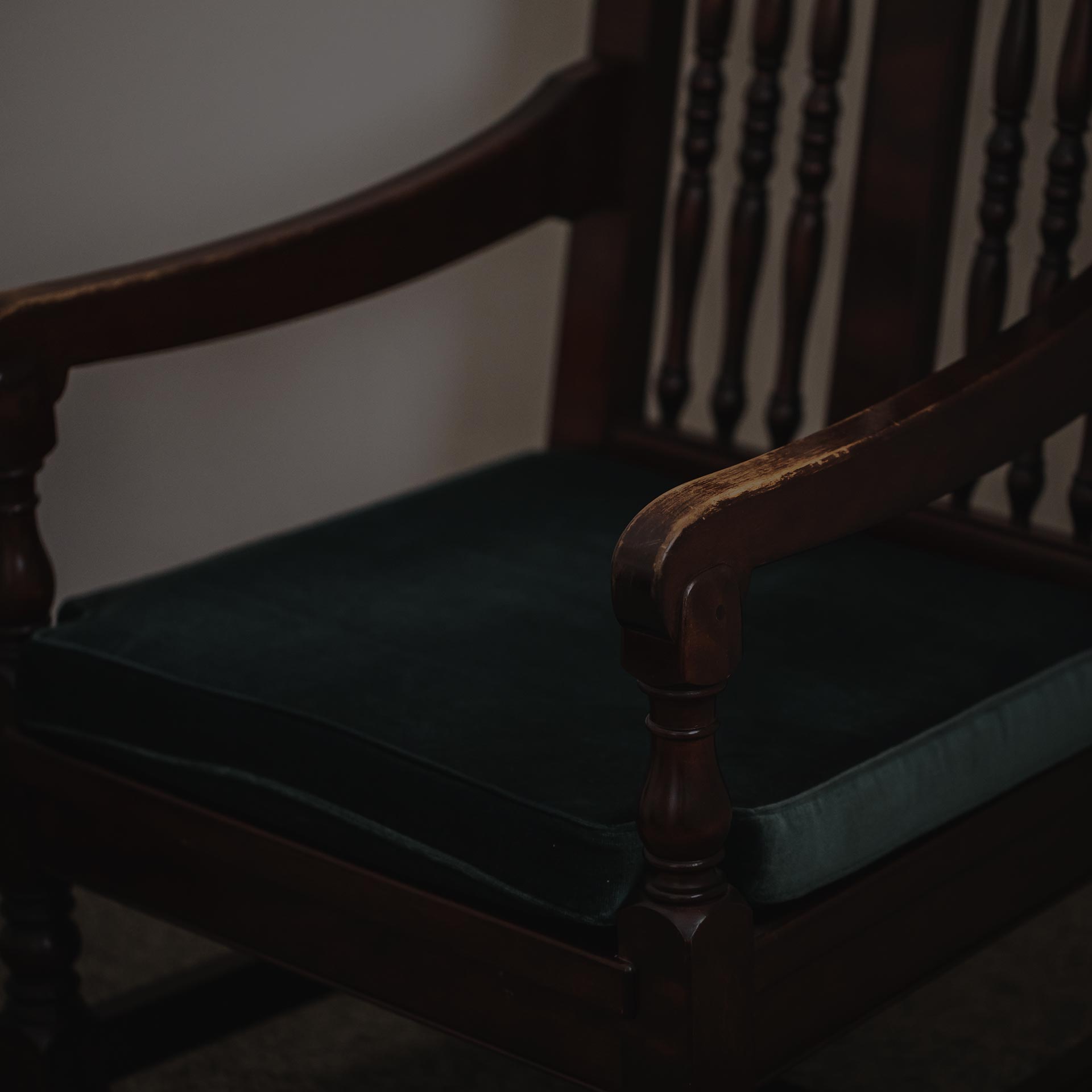 Folk Art Philosophy: The Memory of Everyday Life in Matsumoto
Mingei folk craft allows you to see the beauty of outside forces.
This means drawing from the local climate and traditions for inspiration, with the craft developing naturally as part of the region's culture.
In Japanese folk craft tradition, countless works with no artist attribution were developed throughout the course of history.
On view is a kind of authentic, natural beauty.

The result may appear frugal and simple, but exudes a humane touch and is as natural as the flow of water, with pieces that you grow more fond of each time you use them.
A natural, organic aesthetic in which you will feel right at home.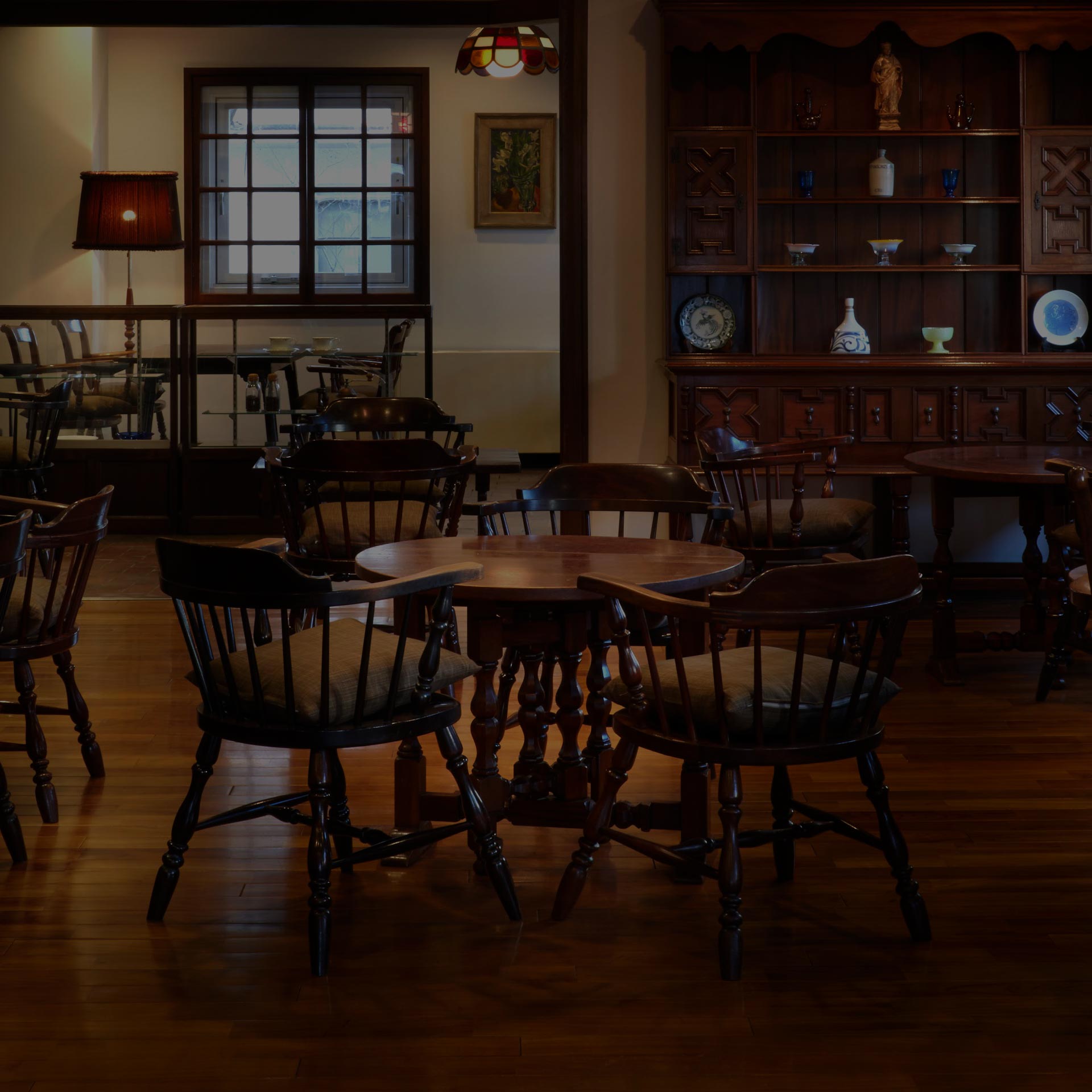 The Spirit of Folk Craft Rooted in Matsumoto
"Mingei," or folk craft, refers to handicrafts intended for mass consumption, is a term coined by Muneyoshi Yanagi - founder of the mingei movement in Japan - as well as ceramicists Shoji Hamada and Kanjiro Kawai, among others. Folk craft goods are not intended to be works made by particular artists for admiration, but rather goods that emerged as a part of everyday life, refined through use.
The true beauty of folk craft is its nonchalant simplicity. These pieces exhibit an inherent charm that is the result of their being adapted to everyday life. Nameless artists carried on the traditions for generations, devoting their combined experience to create functional beauty. It is especially in the everydayness of Mingei that you can find true beauty.
The spirit of Mingei is still rooted in Matsumoto's everyday life, which helped foster Matsumoto Mingei Furniture. Matsumoto Hotel Kagetsu, like the everyday beauty that has become a part of life here, welcomes guests as a hotel steeped in the folk art tradition.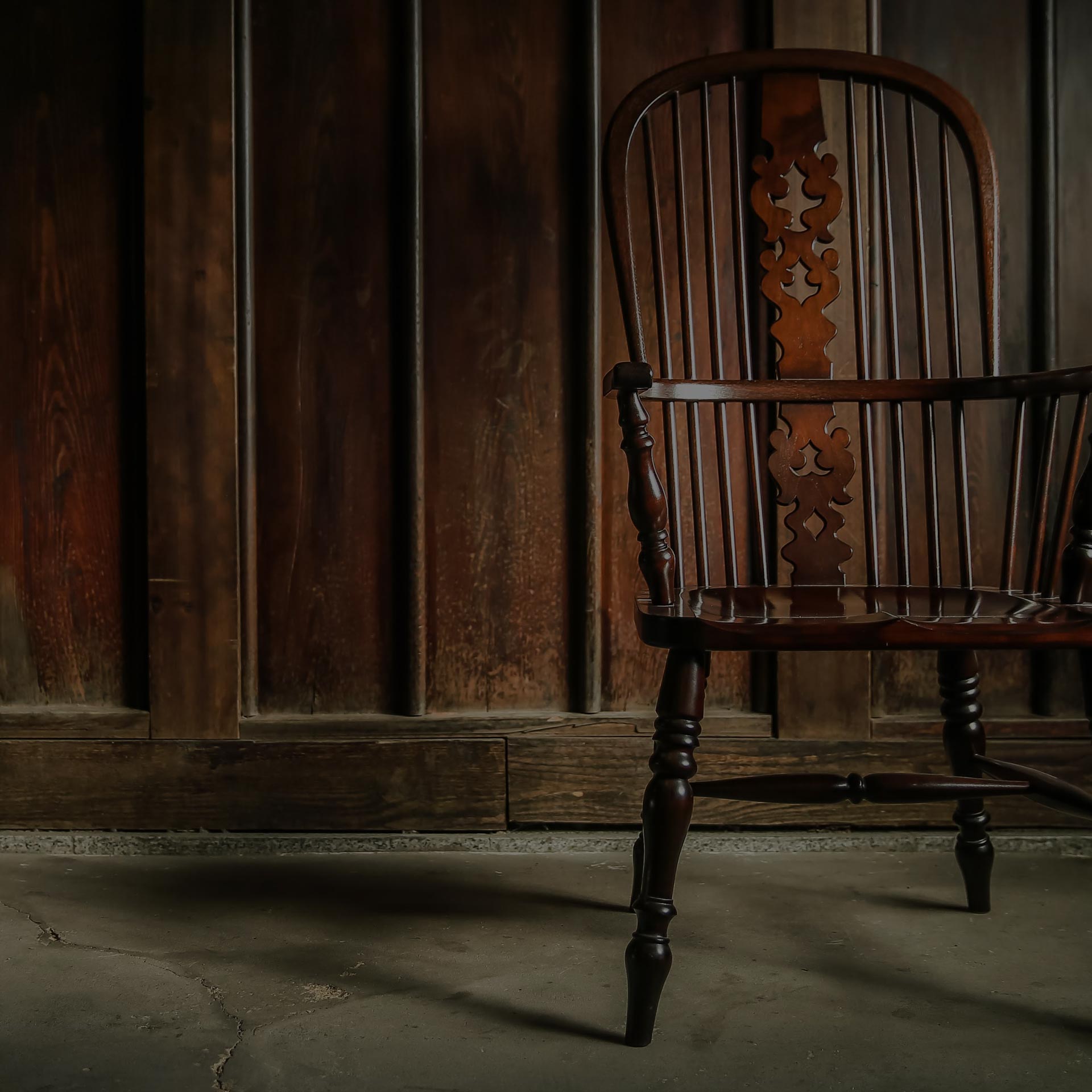 Folk craft explained: Excerpted from Muneyoshi Yanagi's "Folk Craft Aesthetics"
Practicality.

The items are functional and intended for practical use rather than artistic display.

Anonymity.

The works were created by an unnamed or unknown craftsperson.

Plurality.

Numerous pieces were created to meet local demand.

Affordability.

The items were priced affordably, making them accessible as everyday goods for locals.

Regionality.

The colors, forms, patterns, and other details exhibit unique characteristics rooted in local life.

Division of labor.

The works were jointly created by skilled artisans in order to produce enough quantity to meet demand.

Tradition.

The works are the result of the accumulation of technical skills and expertise of their predecessors.

Outside forces.

The work is not the output of the individual, but rather draws aid and inspiration from the local climate, nature, and other blessings.
A Journey of Discovery with Matsumoto Folk Craft
Folk craft town Matsumoto, contains several shops where local folk craft furniture continues to be used. Please enjoy a tour through Matsumoto and experience for yourself the meaningful local folk craft, the result of years of everyday use.
Chikiriya

This longstanding folk craft shop on Nakamachi Street was opened by Taro Maruyama, who also established the Matsumoto Folk Art Museum. This famous shop has many loyal fans who come from around Japan to see the pottery, dyed goods, baskets, and other items.

Approx. 5 minutes on foot from the hotel

Shizuka

This casual restaurant has a unique interior design with a folk craft style and private rooms. They offer set meals and a la carte dishes made with local Shinshu ingredients.

Approx. 3 minutes on foot from the hotel

Matsumoto Folk Art Museum

This museum was independently opened by Taro Maruyama in 1962 and features a collection of excellent folk art. The museum contains a collection of 6,800 ceramic, lacquer, and glass pieces on display.

Approx. 10 minutes by car from the hotel

Folk Craft Showroom

This showroom contains a permanent display of over 400 pieces of Matsumoto folk craft furniture. The site displays and sells a variety of authentic handicraft goods, such as vessels and fabrics, collected from around the world.

Approx. 5 minutes on foot from the hotel
@ Matsumoto Hotel Kagetsu